Date/Time
Date(s) - 26/02/2019
10:00 am - 2:00 pm
Location
W.K. Kellogg Farm
Categories
Attention Dairy Graziers! Join us to bring the Dairy Grazing Apprenticeship (DGA), the first formal apprenticeship for farming in the nation, to Michigan.
Learn how to become an approved Master Dairy Grazier and join the growing network of over 150 master graziers who are training the next generation of dairy farmers in over 11 states.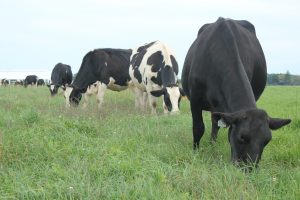 Dairy Grazing Apprenticeship (DGA) links current and aspiring dairy farmers and provides a structure of support for the transfer of knowledge, skills, and farms from one generation to the next.
Register now and learn about how becoming a Master Grazier with DGA can further the future of farming.
This is a free event with lunch provided.
Registration questions: (269) 671-2402 or pasture.dairy@kbs.msu.edu
For information on DGA visit www.dga-national.org